https://www.scholastic.com/bf/goodhopeprimaryschool
You still have time to make online purchases for our Scholastic Book Fair through this Wednesday, November 9, 2022. Use the link provided and scroll to the "shop now" section. Thank you for your support!
https://bookfairs.scholastic.com/bf/goodhopeprimaryschool
Shop our Scholastic Book Fair! Parents and Grandparents, come shop from 7:30-8:00 each morning this week, or visit our Book Fair webpage to shop online. You can also find information to set up a convenient eWallet on our webpage. Please check with your child's teacher to see if she has completed a Classroom Wish List. We look forward to seeing you this week!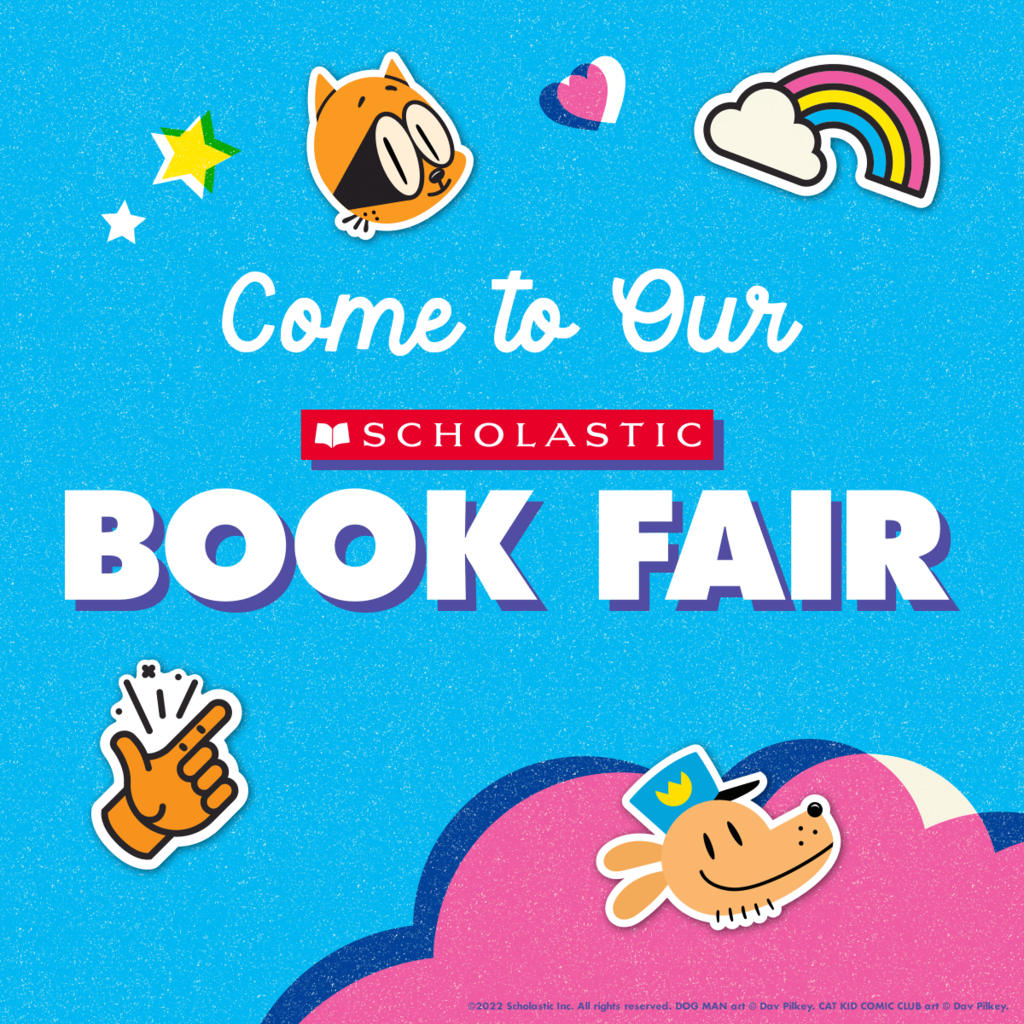 Good Hope Primary School's Scholastic Book Fair will be October 31-November 4. Parents and Grandparents can shop from 7:30-8:00 each morning during Book Fair week. Students will have assigned times during the day when they can shop.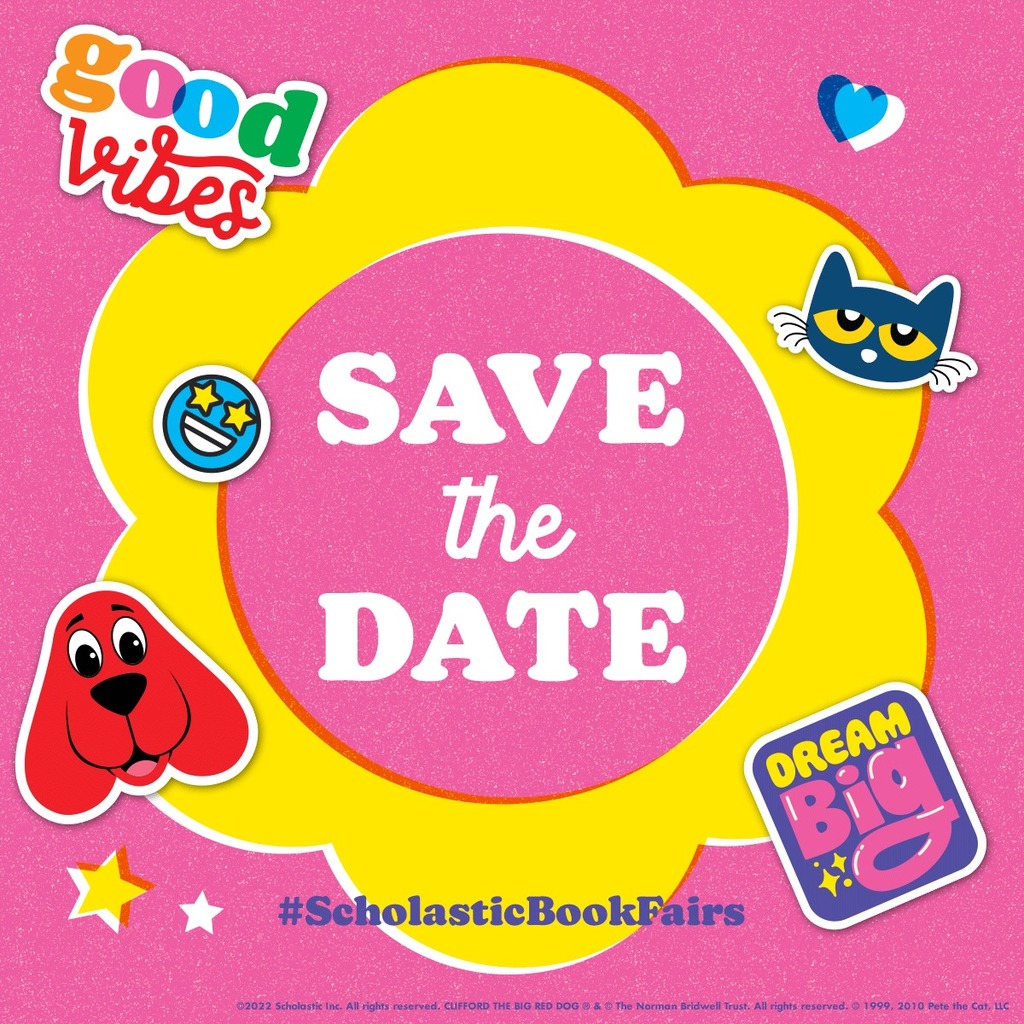 Good Hope Primary would like to announce they have been awarded the Blue Ribbon Schools of Excellence Award for a second time! GHP met the required criteria in nine performance areas of high performing schools: Student Focus and Support School Organization and Culture Challenging Standard and Curriculum Active Teaching and Learning Technology and Integration Professional Community Leadership and Education Vitality School, Family, and Community Partnerships Indicators of Success
A big THANK YOU to Kerry Neighbors and Justin Burgess with B and M Contracting for helping us get our new tricycle track!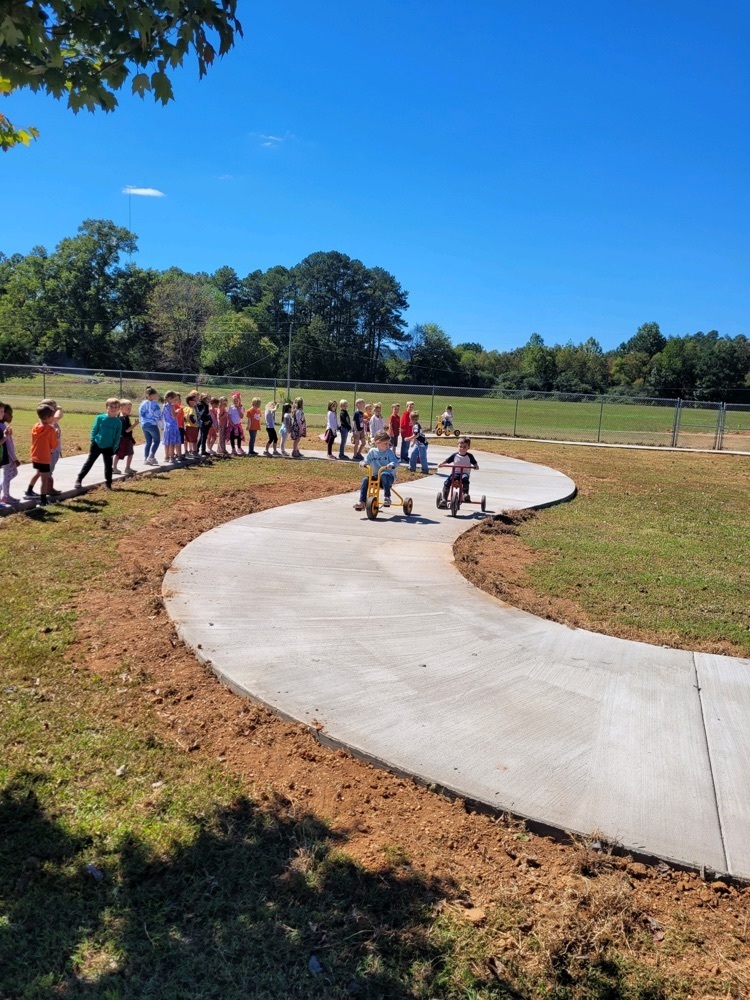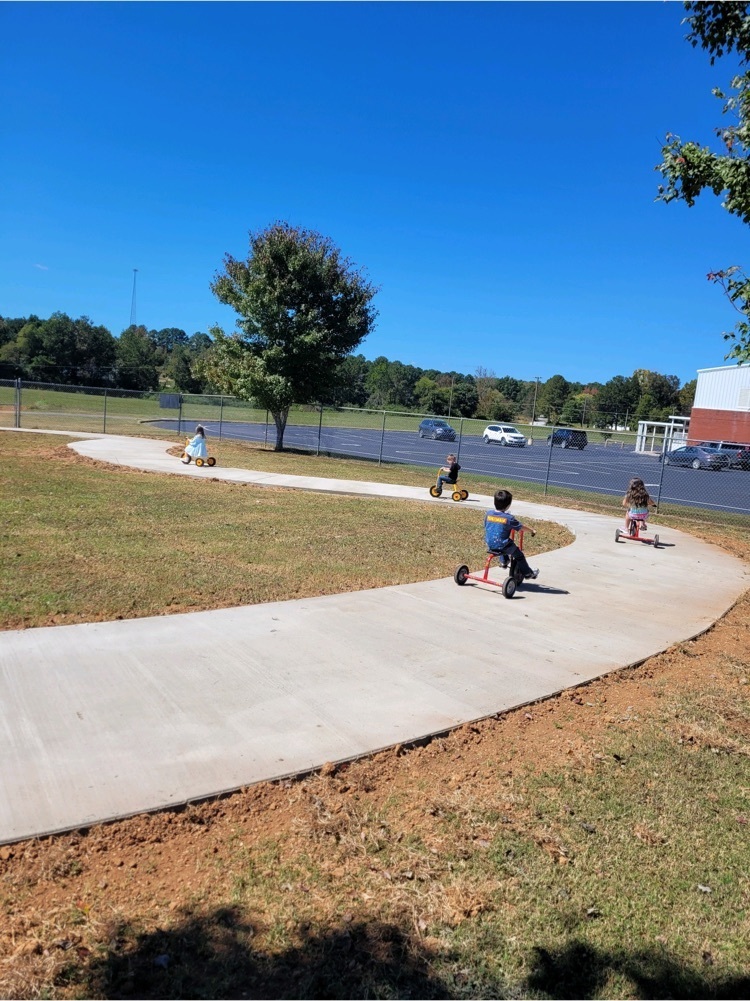 Fall Picture Day - Wednesday, September 14, 2022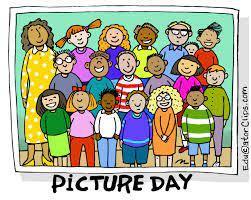 Happy Mother's Day to all of our amazing moms at GHP! We hope you are having and amazing day! As a reminder, our PTO is having a Moe's Southwest fundraiser on Tuesday evening this week. This is a great opportunity to help the school and give mom a night off from cooking dinner. Each family meal kit will be ready at our drive through pick-up at the back of the school to make dinner quick and easy during your busy schedules. Orders must be made through the link provided by tomorrow, Monday the 9th, no later than 4:00 pm. Thank you for your support!
https://form.jotform.com/221144083533144

Parents, There will be a PTO meeting this Thursday, April 21st, in the Good Hope Primary lunchroom. The meeting will be at 1:30 pm. This meeting is to discuss upcoming important dates and events that you can be a part of for our school. Please park in the back of the school. Thank you for your support!

Parents, This is a reminder that we are beginning our new after school car dismissal program today. You MUST have your KidAccout ID card when you come to car line. If you do not have your card, you will need to go to the front office to pick up your child. Thank you for your patience as we make this transition! Have a blessed day!

All Cullman County school campuses will dismiss at 12pm on WEDNESDAY 4/6/22 due to the threat of severe weather.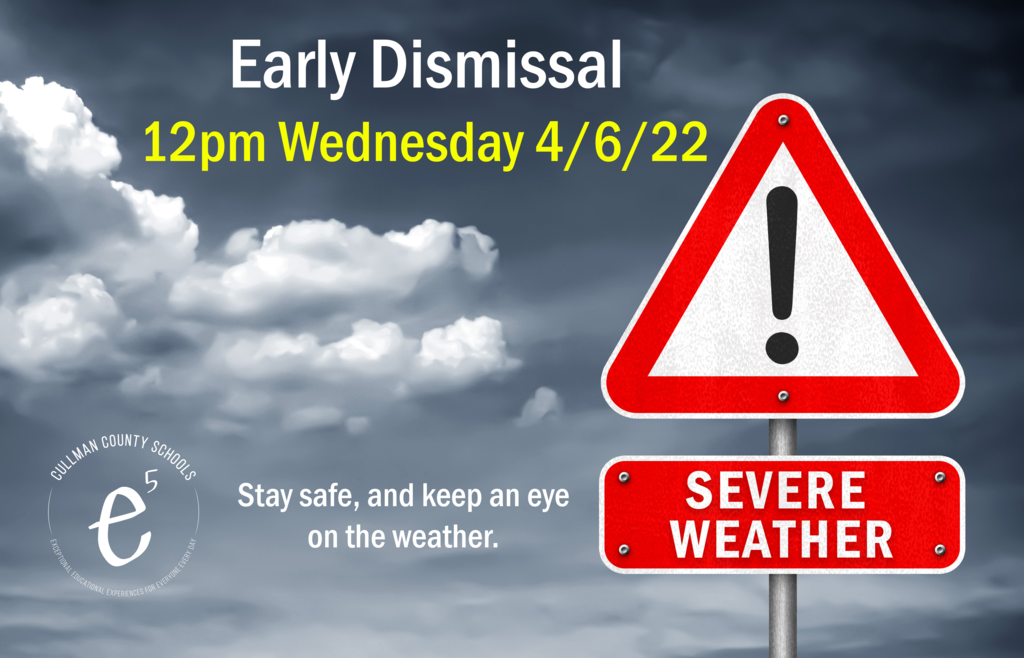 Parents, Please check your child's folder tonight for a letter explaining our new car dismissal program we will be beginning on Monday, April 11th. There is an envelope attached that includes your child's 2 dismissal cards. Starting on April 11th, the person picking your child up in car line MUST have one of these cards to pick your child up. We are currently looking into options for parents to purchase extra cards. Please feel free to call the school if you have any questions.

Please share this post to help us get the word out. We're looking for talented employees that want to shape the future, make a difference, and be a hero.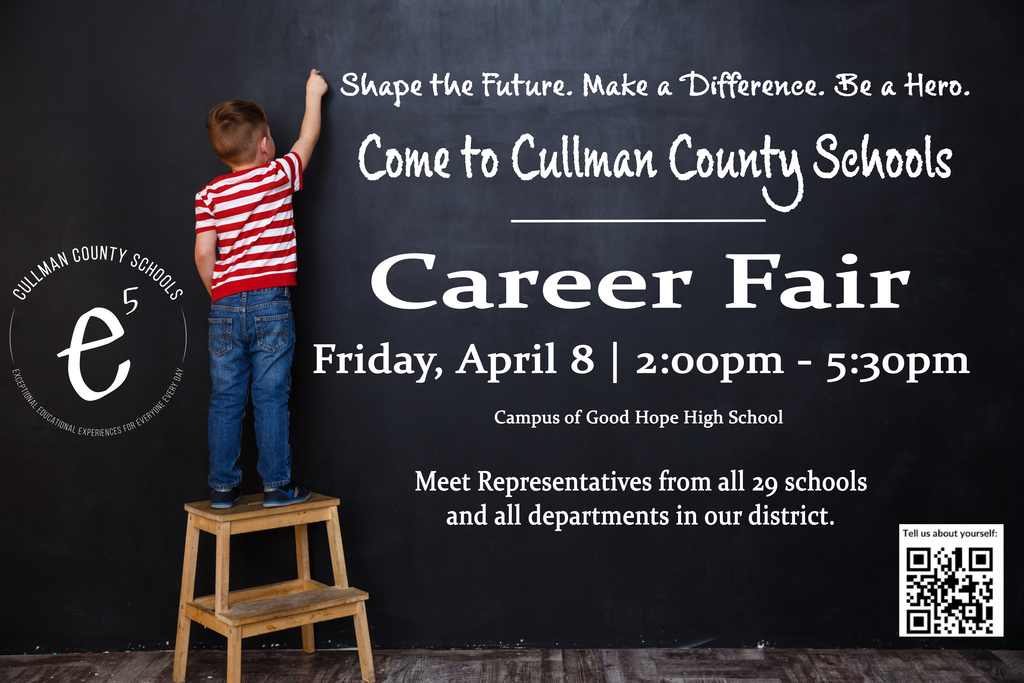 Kindergarten Pre-Registration is now open! Visit ccboe.org/K for more information. We look forward to welcoming your child to Kindergarten next school year!

🚨 Positive Behavior Referral 🚨 Jax received a positive behavior referral from his teacher! He is always looking for extra ways to help and serve our school. Jax is a great student and we are proud of his leadership! He chose to have his picture made with Mrs. Dingler. We are proud of you Jax!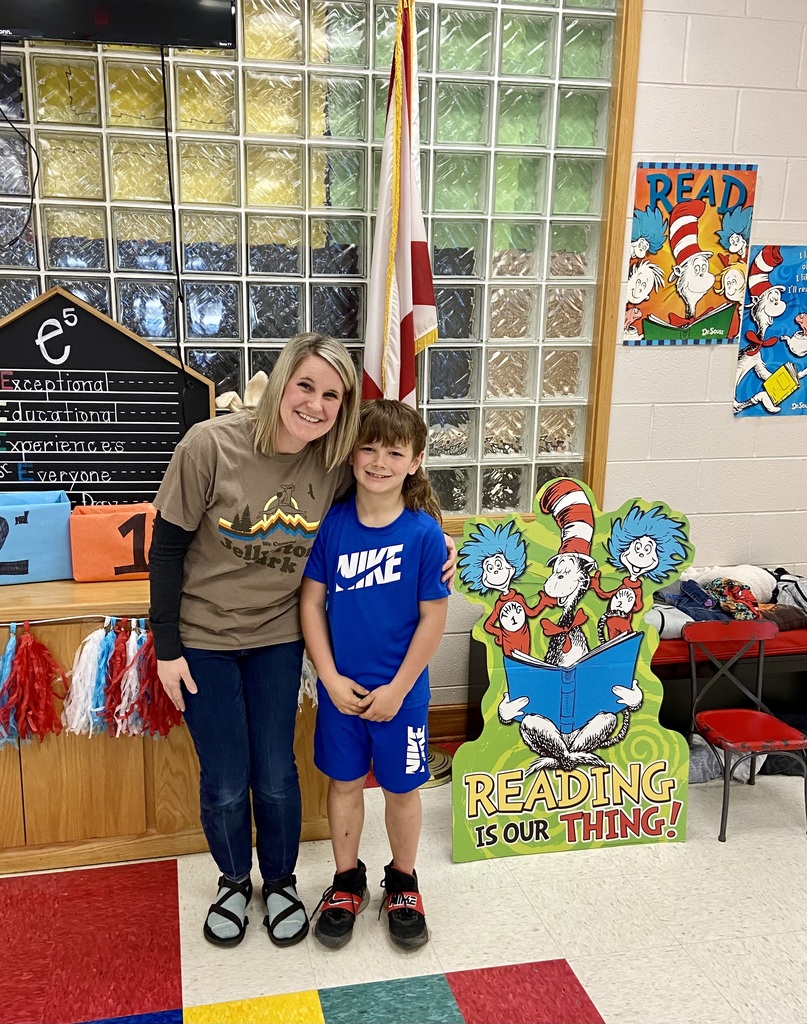 Miss Photogenic picture submissions

🚨 Positive Behavior Referral 🚨 Saul recieved a positive behavior referral for his kind actions and well behavior. He was bragged on multiple times for how well he behaved in his classroom, the hallway, and his activity classes. Saul wanted to have his picture made with Mrs. Barnette at the STEAM lab. We are all proud of you Saul, keep it up!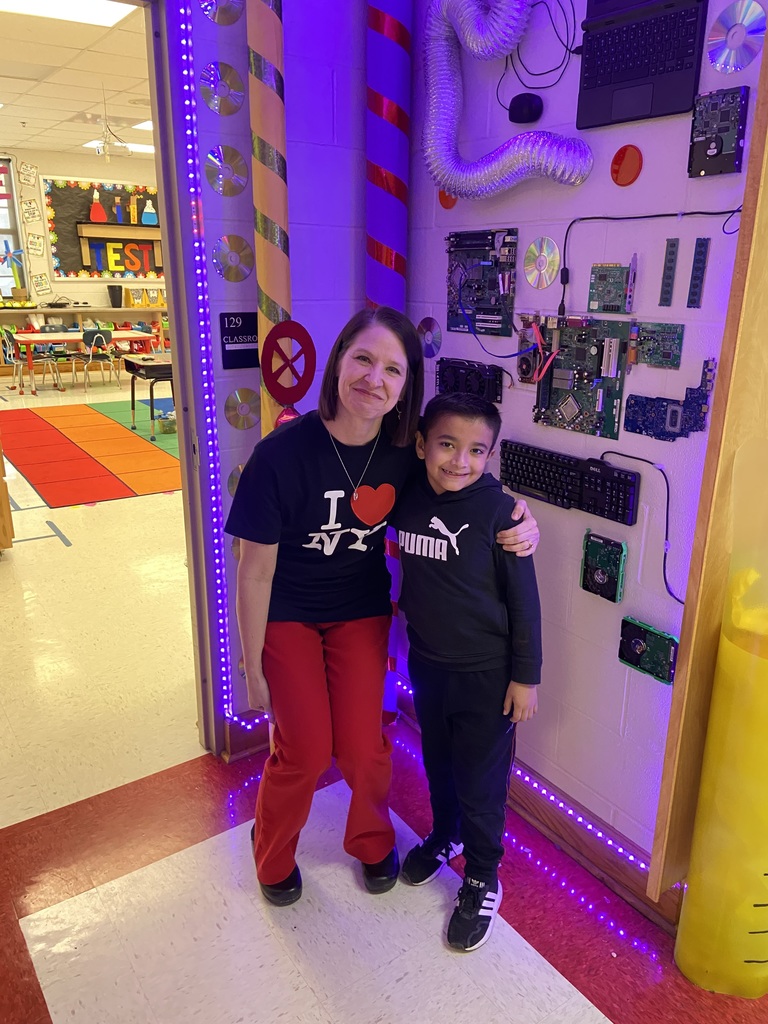 Today at 3:00 pm is the deadline for turning in Miss Good Hope Primary Pageant registration forms and money. No applications will be accepted after 3:00 pm today. Thank you!

🚨 Positive Behavior Referral 🚨 Della is always taking iniative inside and outside of the classroom.She is always looking for a way to help someone at any given time. She also picks up trash daily that other students may leave behind at the break area. Della chose to have her picture made with Mrs. Williams on "Tacky Tourist" Day! We are proud of you Della!

All Cullman County School Campuses will dismiss at 1pm Thursday 2/17/22 in advance of the expected severe weather.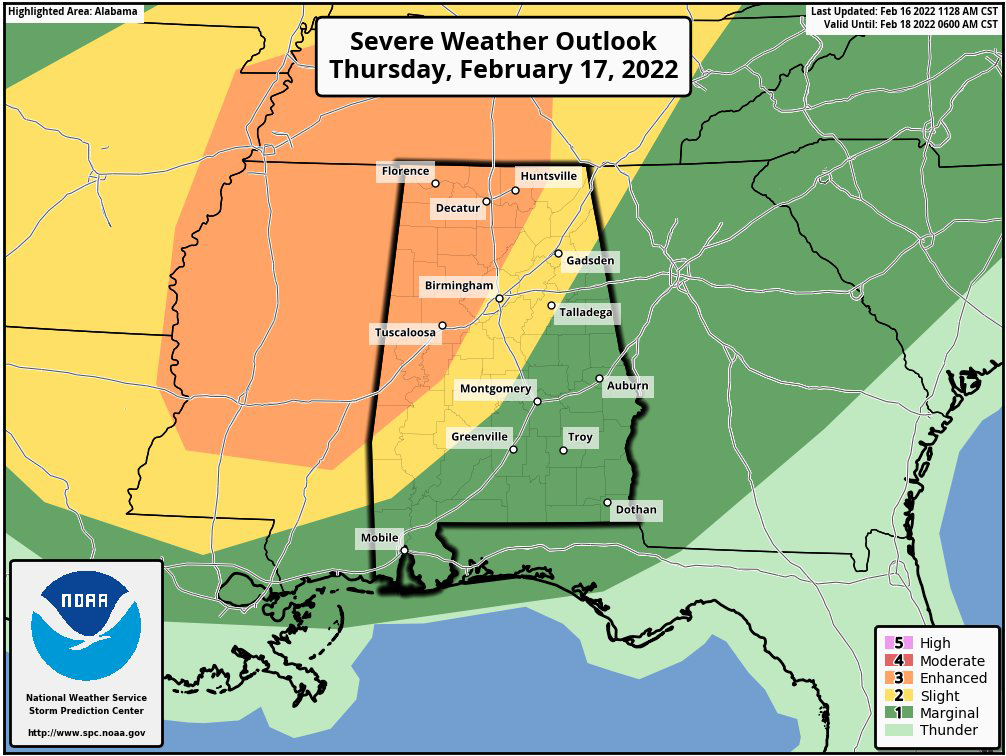 🚨 Positive Behavior Referral 🚨 Zaylee recieved a positivie behavior referral for her kind actions at breakfast. She welcomed a fellow first grader to sit with her and some other students this morning. Zaylee chose to have her picture made with Ms. Gay. We are proud of her and the kindness she displays!