Everyone congratulate Ella for her positive behavior referral! Ella voluntarily brings supplies for the entire class. She is showing great leadership skills! Great job Ella!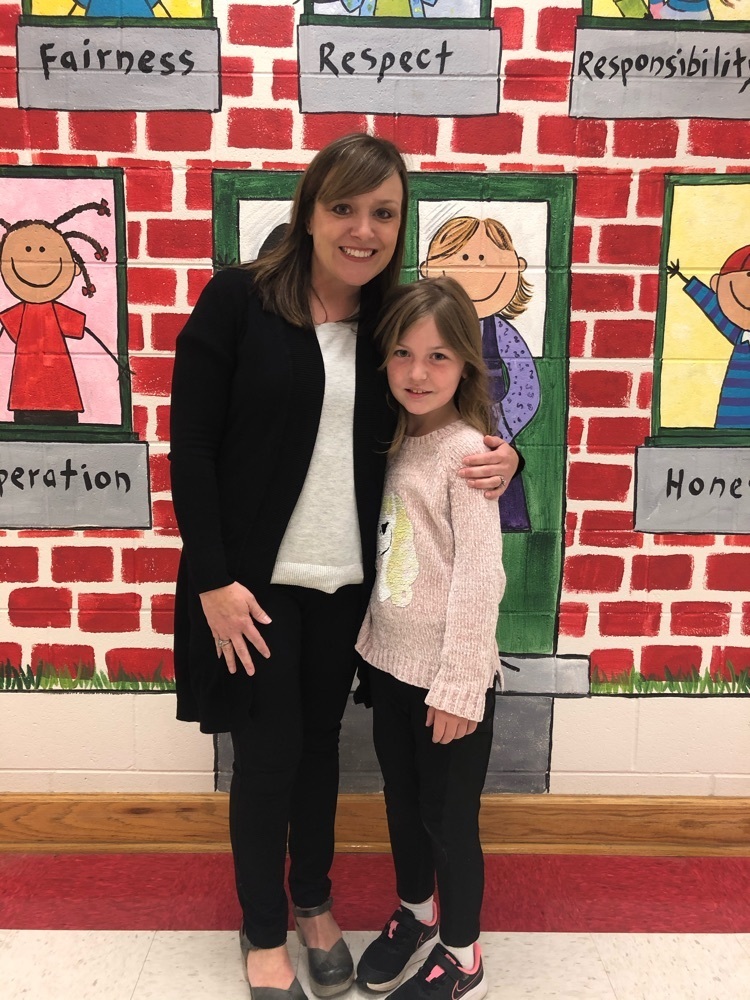 Everyone congratulate Lizzie, Liam and Ashley. These students were fantastic examples for their class while they had a substitute teacher! Great job!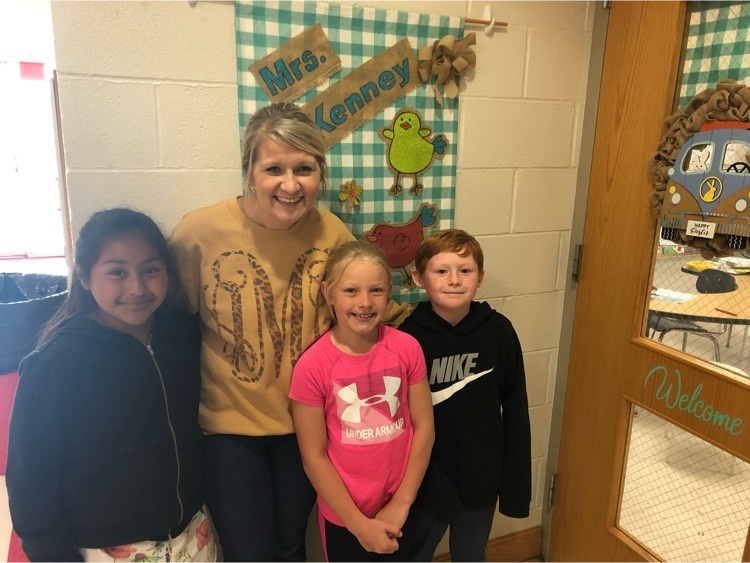 Everyone congratulate Kaylee for her positive behavior referral! Kaylee is always listening and following directions. She is an excellent example of a student that listens carefully and does exactly what she is suppose to do.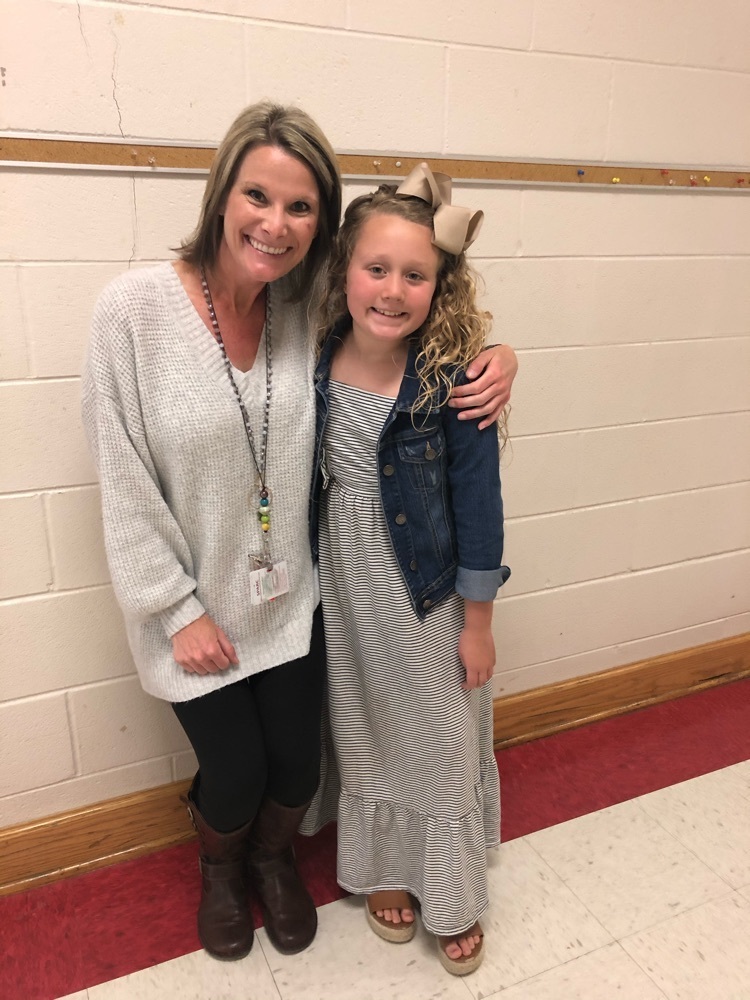 Happy Secretary/office staff/administrative assistant day! Mrs Allen and Mrs. Day are fantastic at their jobs and are even better people! Thank you!

Today, The "Q" and the "U" became United forever in front of our K and 1st grade classes. It was a beautiful ceremony! Congratulations!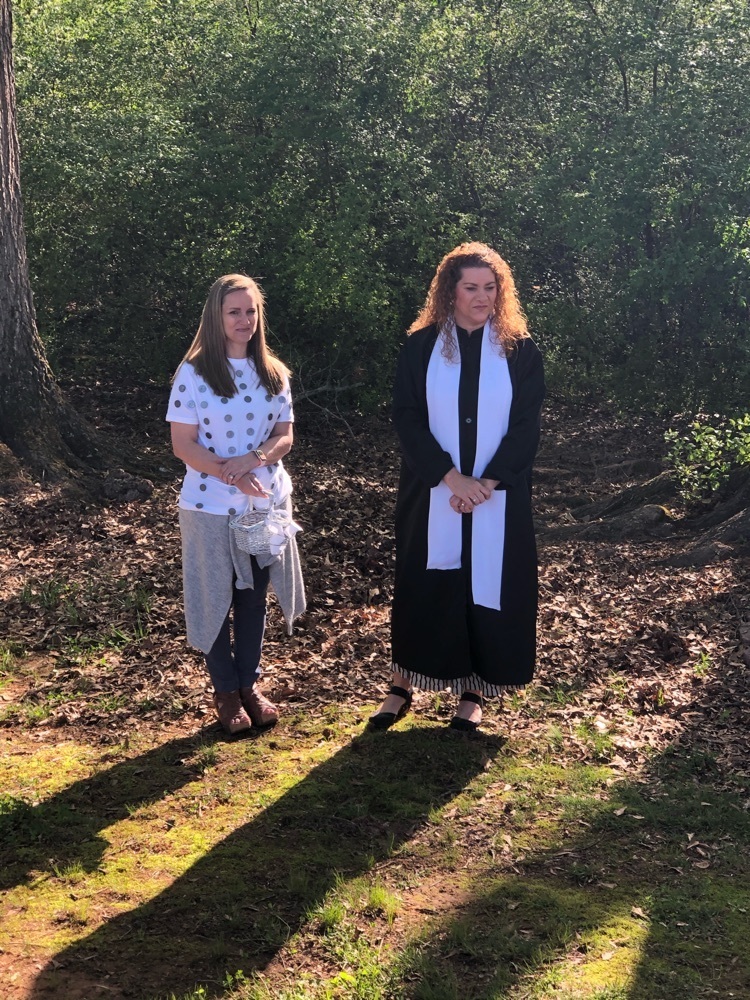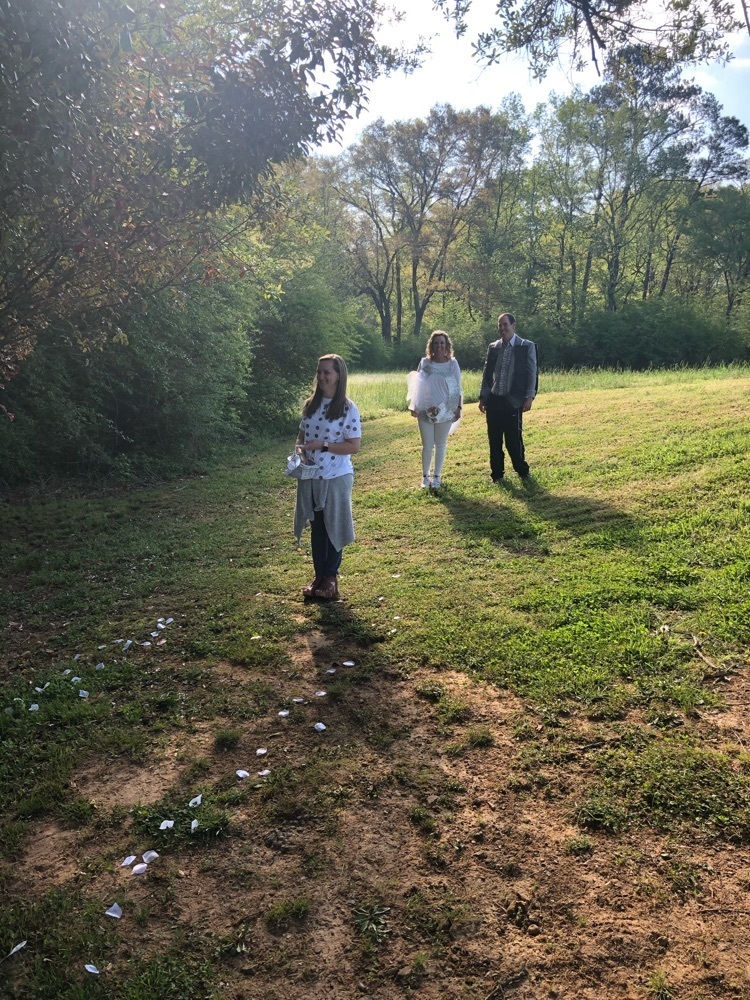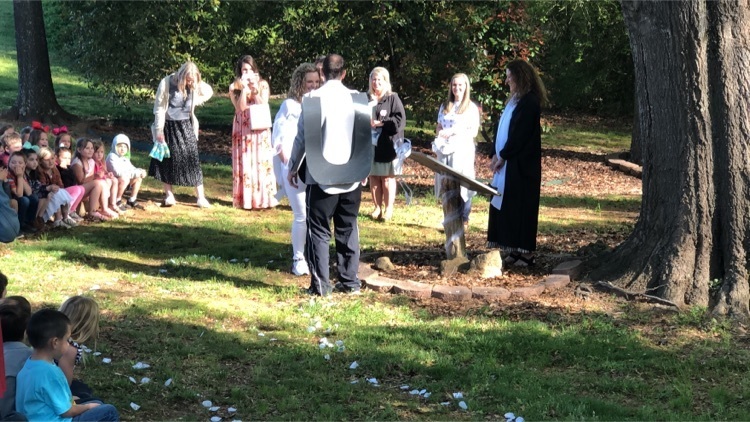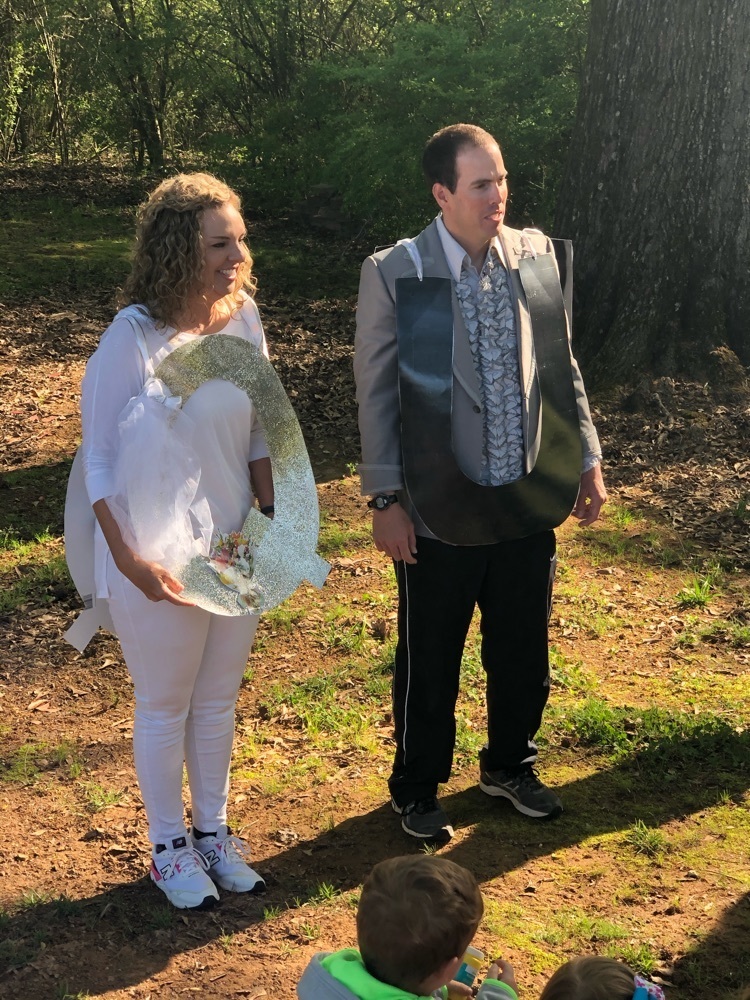 Congratulations to all of our students who qualified for the County Science Fair!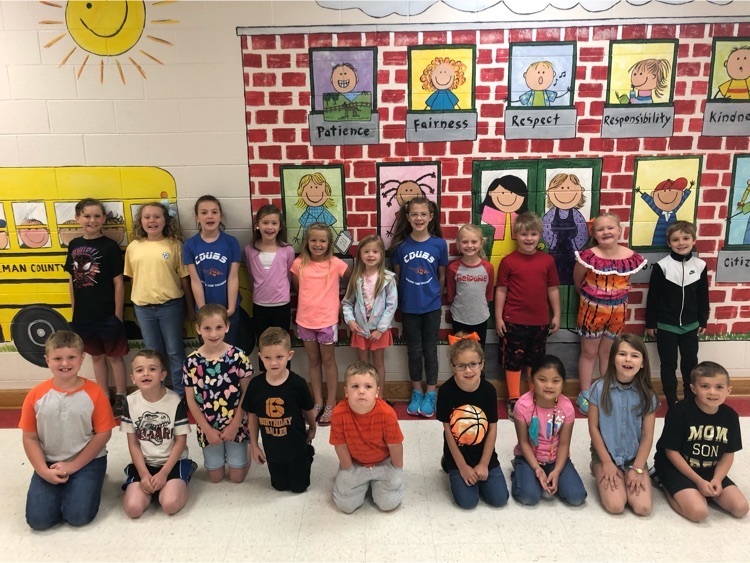 Everyone congratulate Kaylee for her positive behavior referral! Kaylee is always helping others and voluntarily brings extra school supplies to share with her classmates! Great job Kaylee!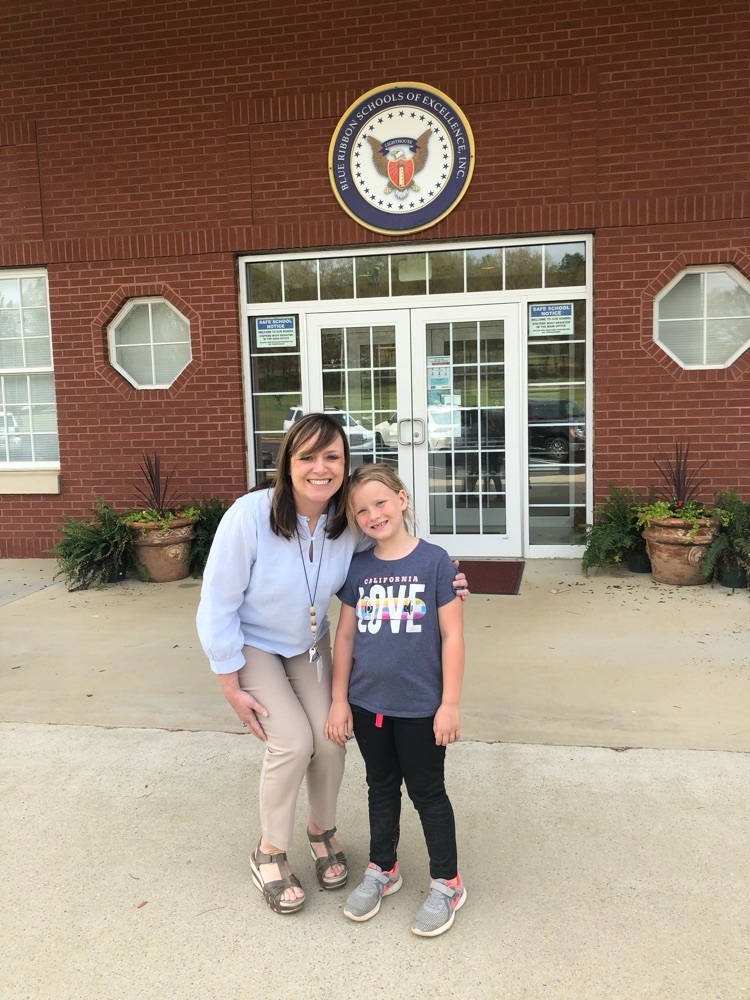 Kindergarten Registration is coming soon! To pre-register, follow this link:
https://bit.ly/3g84kfw
. We're looking forwarding to welcoming your Kindergartener!

Reminder! School will be in session tomorrow, Wednesday, April 14, 2021. We are very excited to have our students back on campus 5 days a week! Thank you!

Update: Buses are clear to begin rolling. The storm threat has passed. Thank you for your understanding as we continue to put your student's safety first.

Update: We expect all buses to be rolling by 3:30pm. We will update once Dr. Barnette gives the all clear. Students are safe - this is just a precaution.

IMPORTANT WEATHER INFORMATION: Due to a Severe Thunderstorm Warning right now, ALL Cullman County school buses will hold at campus until the threat passes.

Everyone congratulate Presley for her positive behavior referral! Presley is always kind and generous and willing to help her classmates or teacher! Great job Presley!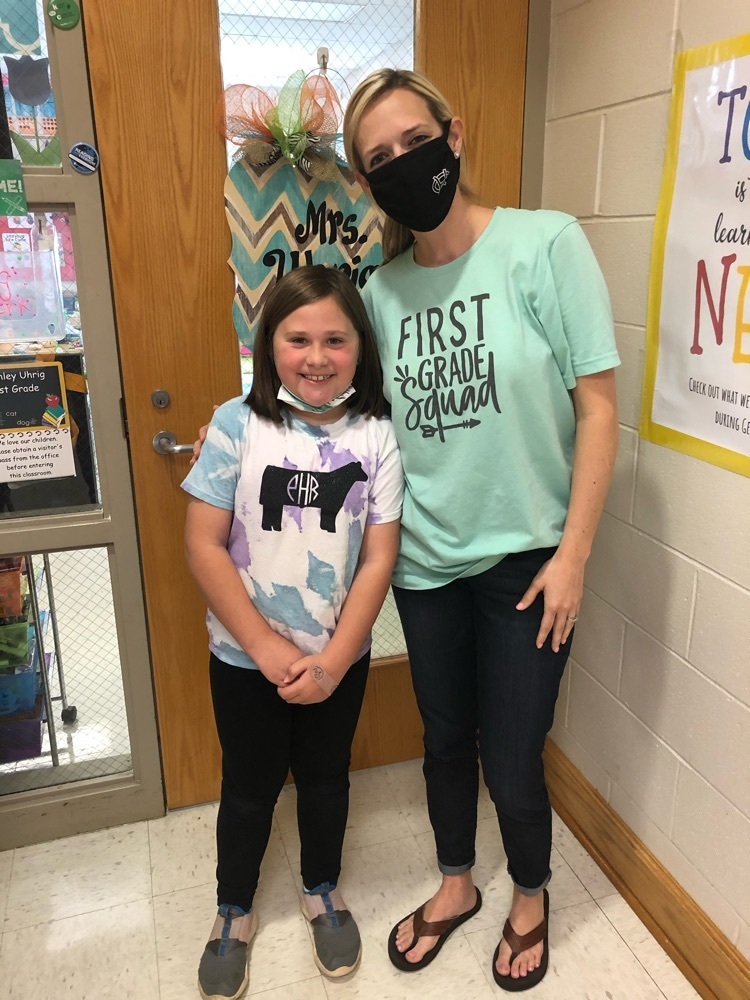 Everyone congratulate Mason for his 2nd positive behavior referral of the year! Mason got to spin our prize wheel and is going to get to help with our morning announcements! Great job Mason!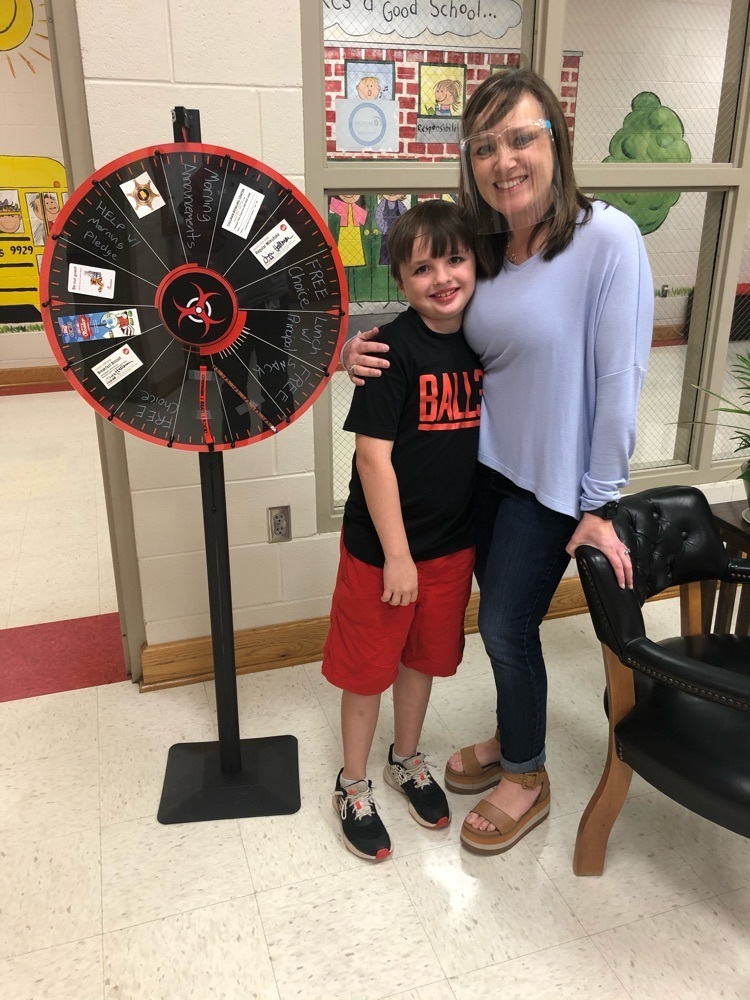 Our staff has voted, and the Milo's Golden Nugget award Winner is.... Mrs. Barnette! Congratulations and thank you for all your hard work and dedication to our students and community!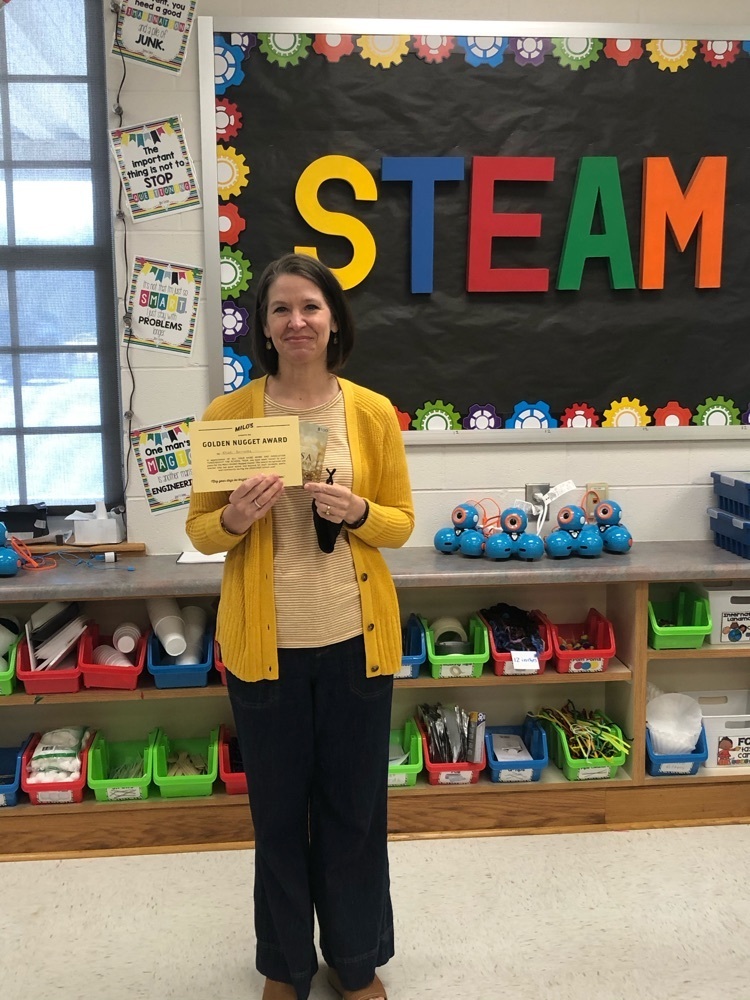 Cullman County Schools will be DELAYED 2 HOURS on Friday, 3/26/2021 to allow for time to check roads prior to buses running.

Cullman County school campuses will be CLOSED Thursday 3/25 due to the threat of severe weather. Classes will be operating virtually.

Mrs. Owens 2nd grade class enjoyed using Skittles to learn about fractions!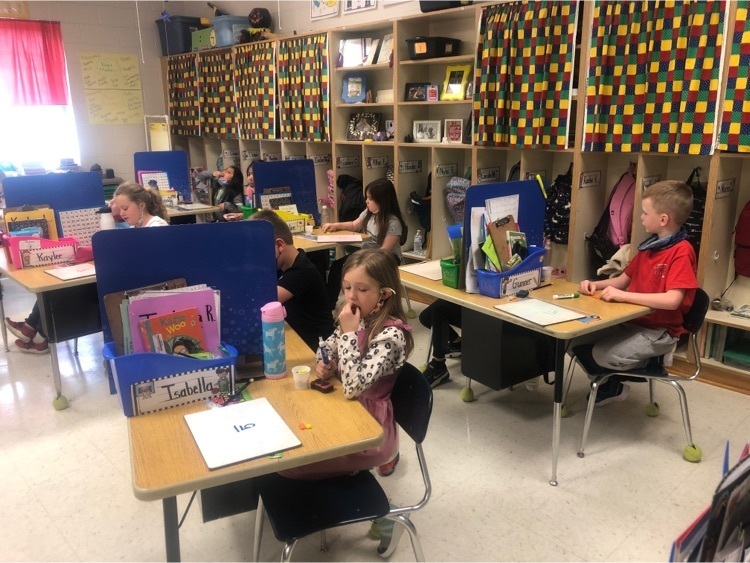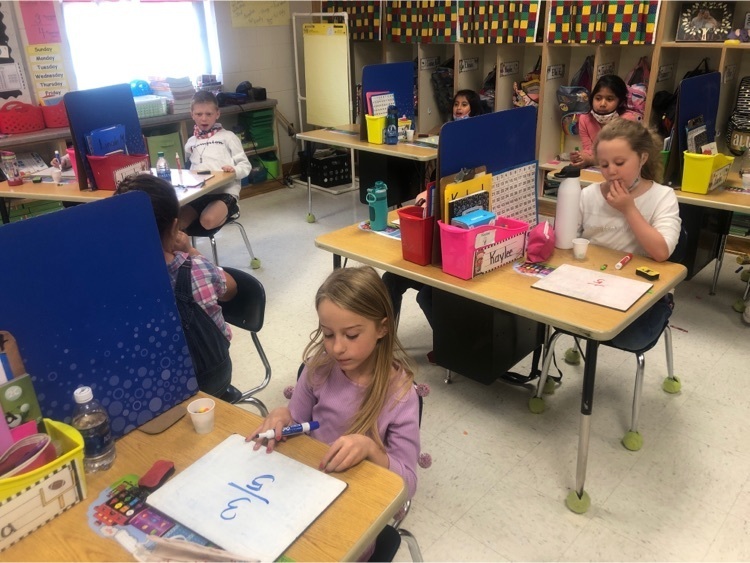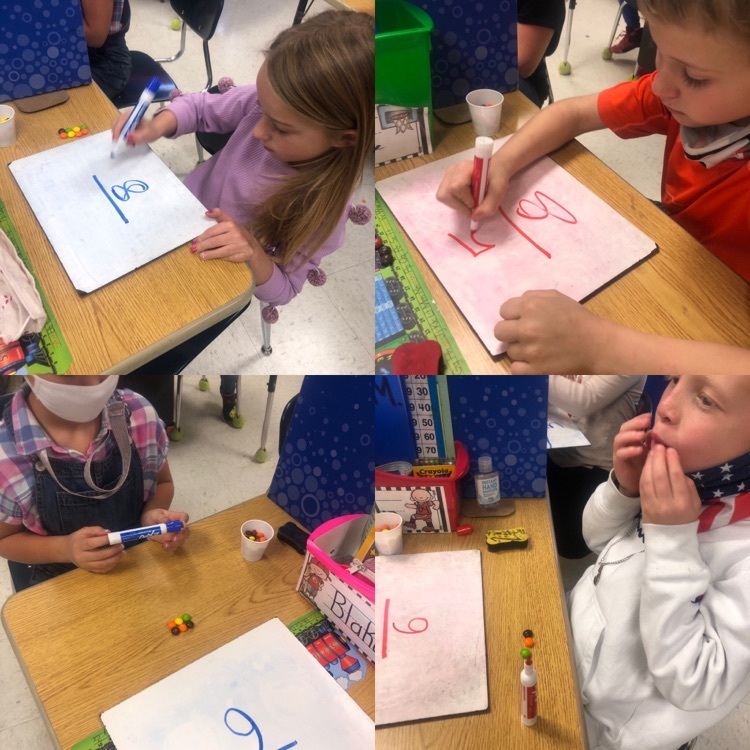 FRIDAY SCHOOL PLAN: All Cullman County school campuses will be open 3/19/2021. School officials have been working to notify families with bus riders who are affected by weather-related road damage. Buses may be delayed tomorrow in some areas.

Here is some of the road damage across Cullman County this morning, discovered by our transportation crews. At least 33 roads are affected by yesterday's storms.