1st graders loved Graphing today! I think the M'M's may have made them love it a lil extra! Great job!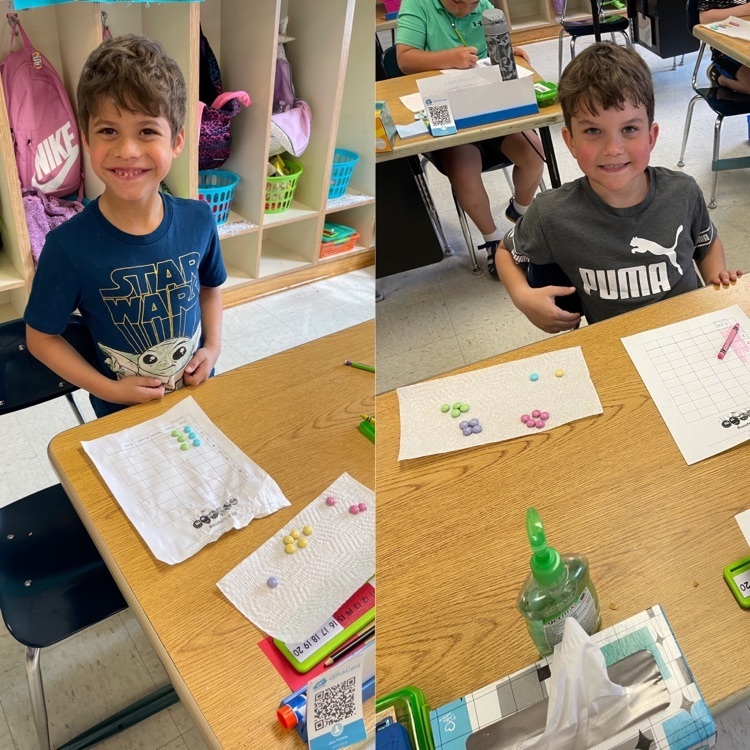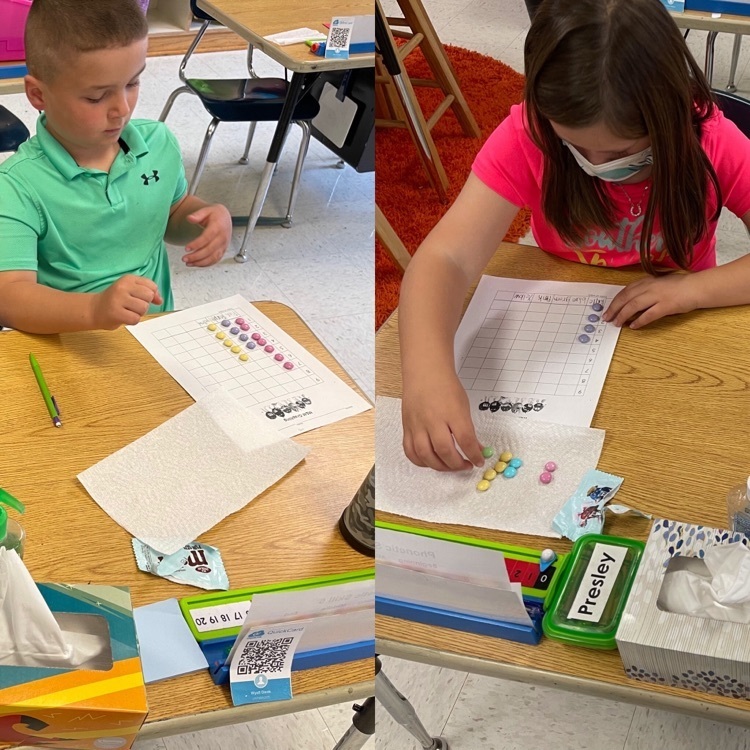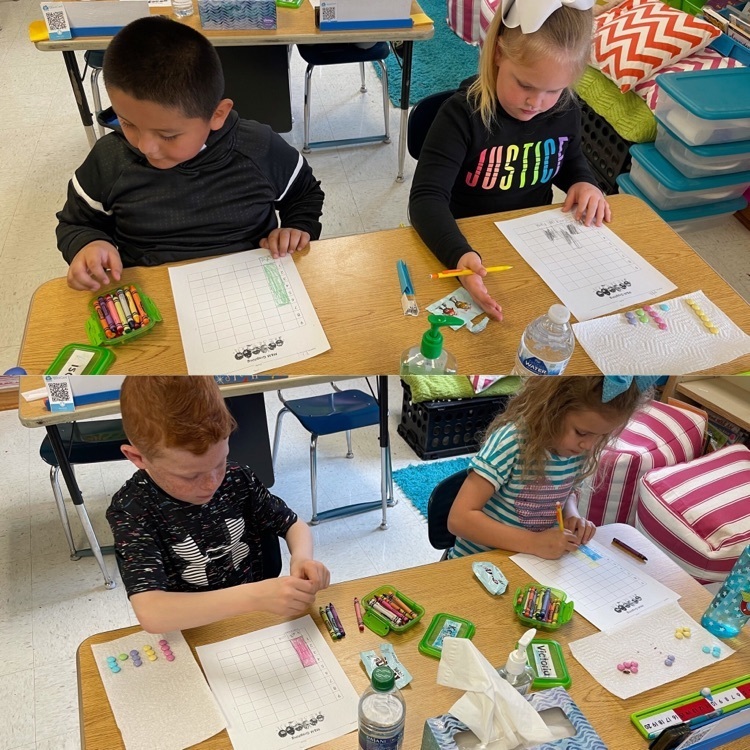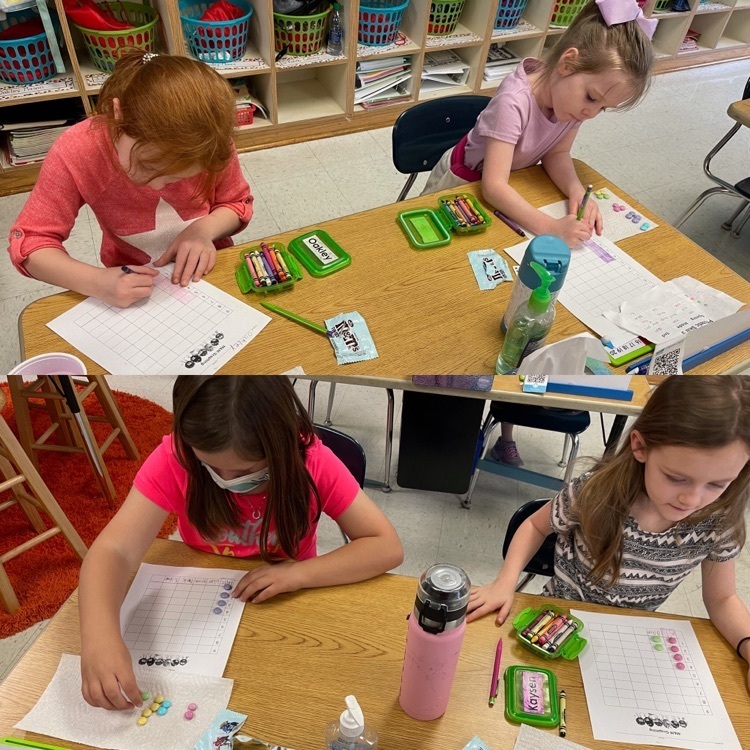 Everyone congratulate Alexis, Nicole, and Vanessa for their positive behavior referral! These young ladies voluntarily helped clean up a mess in the lunchroom! Great job Alexis, Nicole, and Vanessa!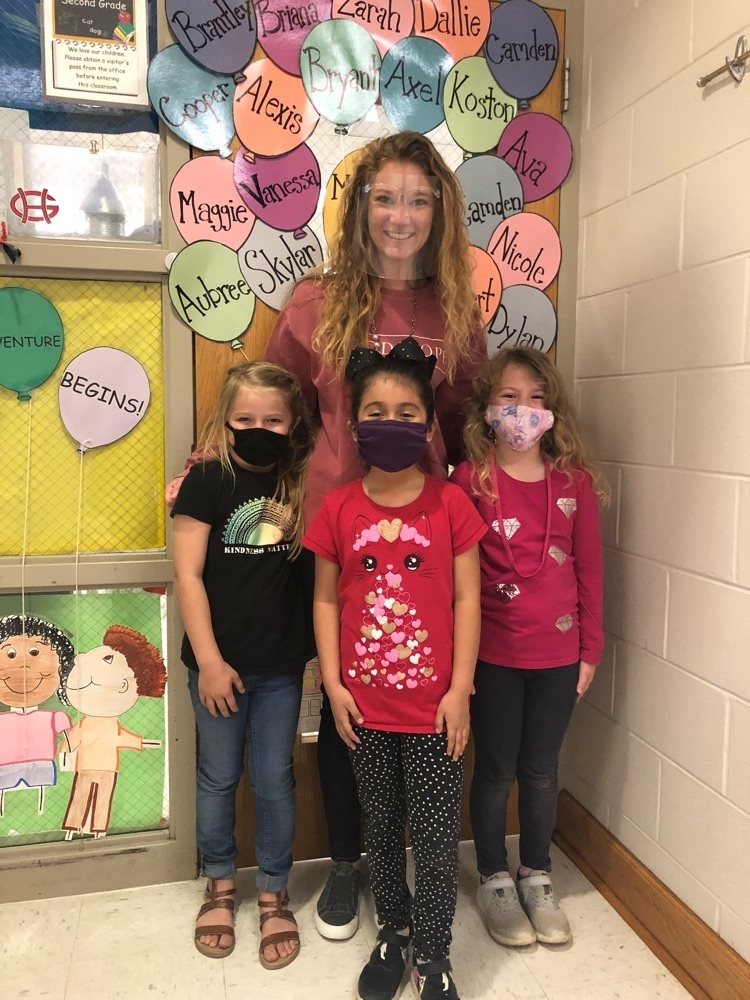 1st graders were sharing their favorite books with each other outside in the beautiful sunshine!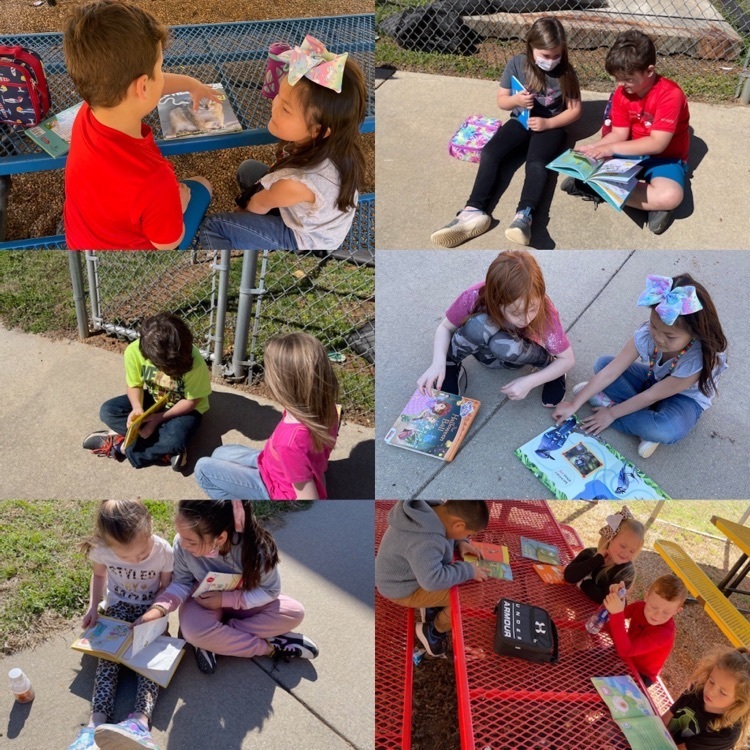 Mrs. Henderson and Mrs Schuman's K students did a great job blending letter sounds during reading centers this morning!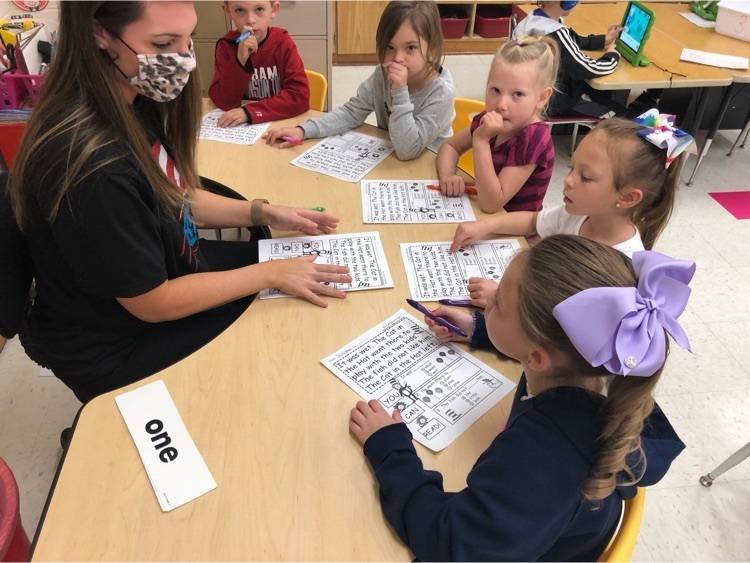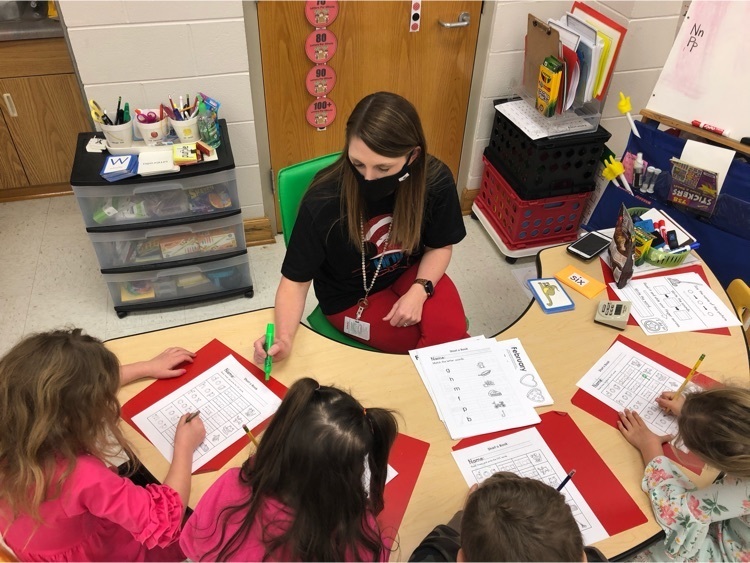 March Lunch Menu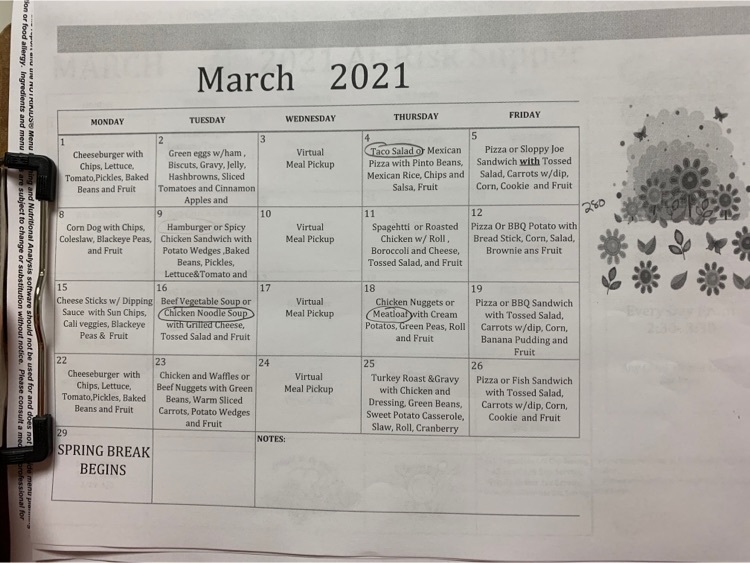 Mrs. Seal's 1st graders were very impressive during their phonemic awareness lesson this morning!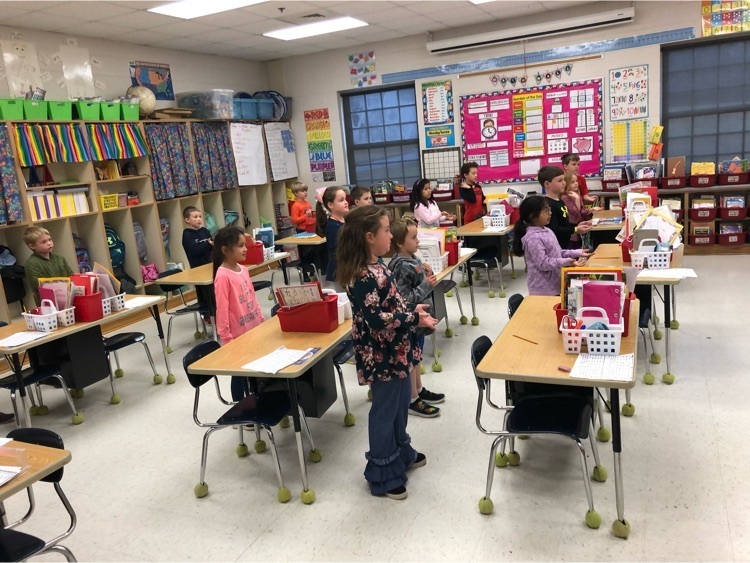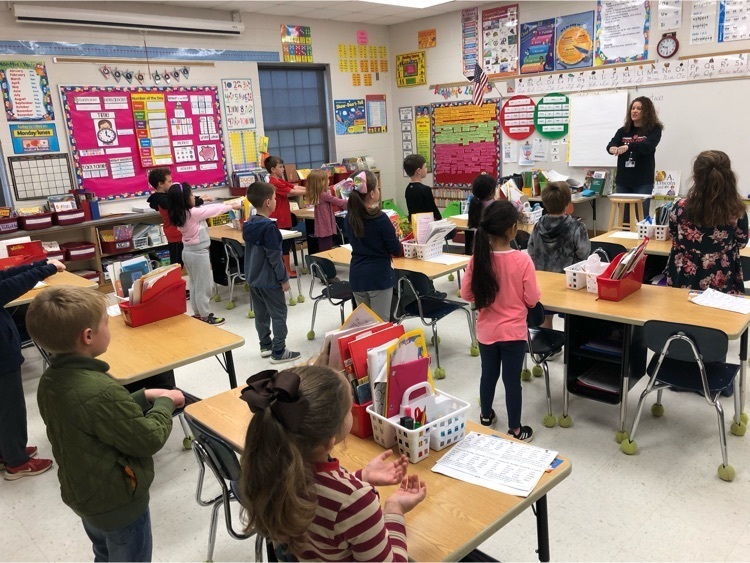 Congrats to our Varsity Girls on advancing to the Elite 8! It's great to be a Raider!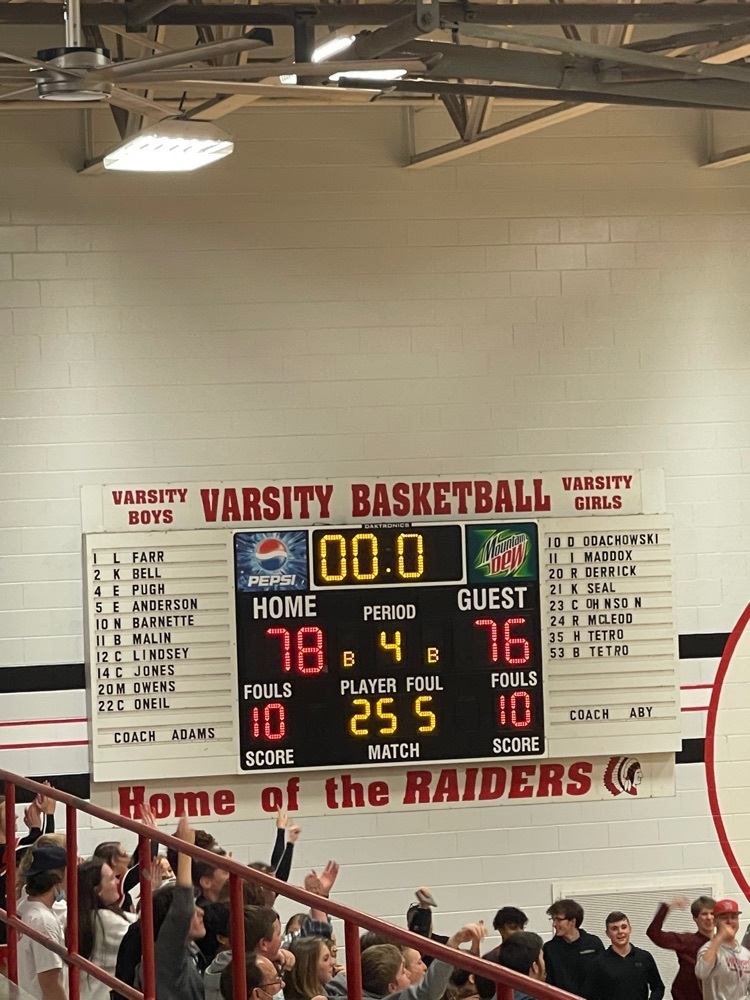 Students were highly engaged in extracting DNA from strawberries in STEAM lab! Great experience for our students!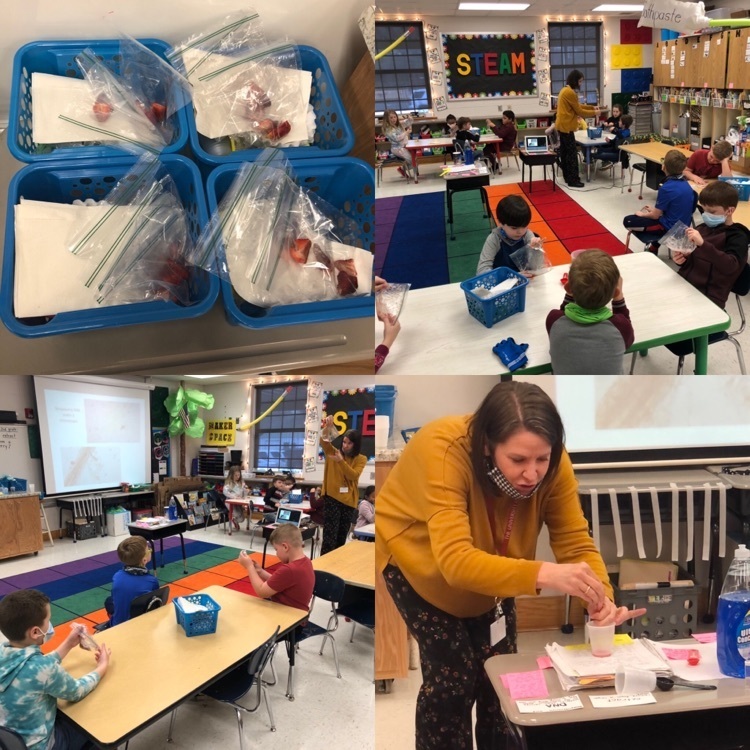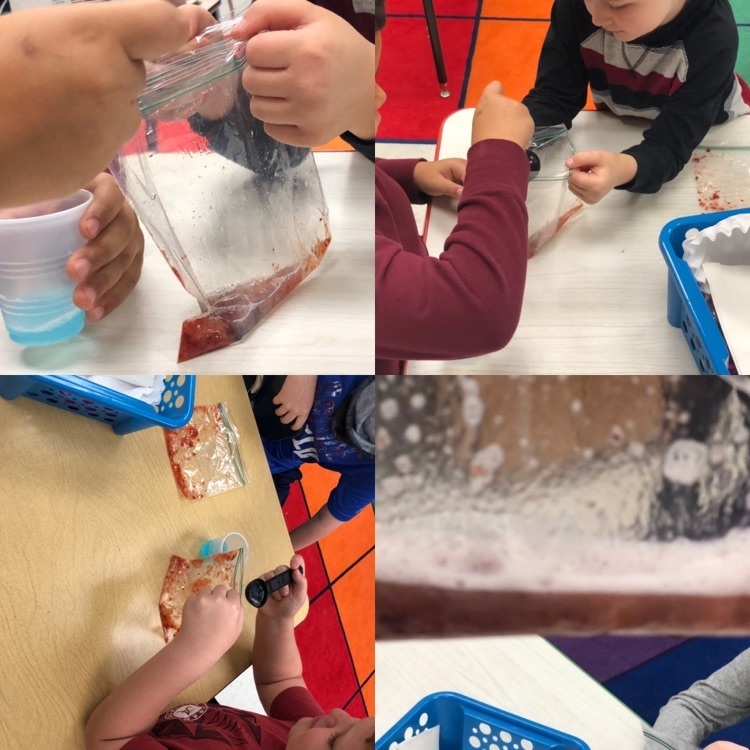 Mrs Aby's 1st grade class working in their reading skills! Great job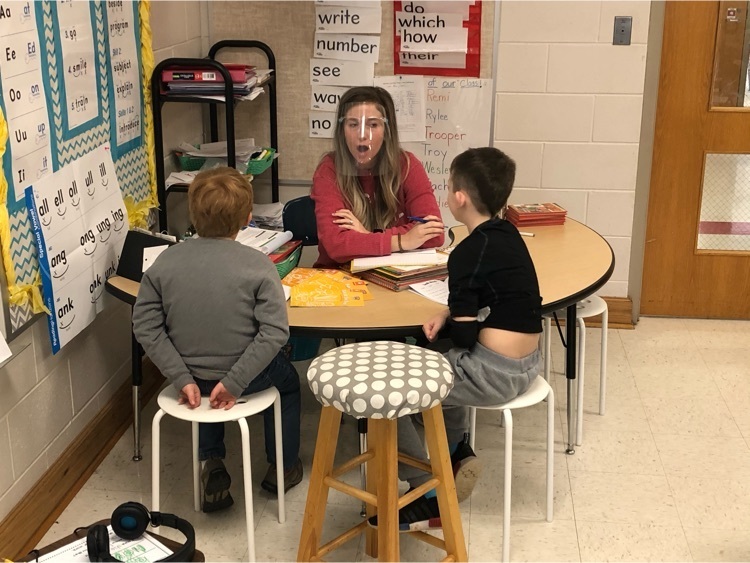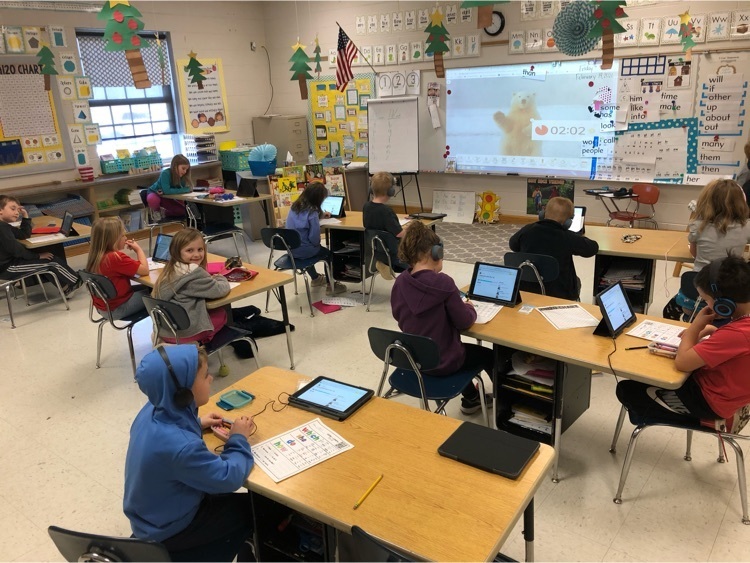 Students used Dash for the first time today in STEAM and loved it!